2019 Year 4 Month 9 Day -11 On the day, the seventh ninth, organized by the Ministry of Industry and Resources and the people's Government of Shenzhen, opened a grand exhibition at the Shenzhen Exhibition Center, and the East Fangjia Industry Co., Ltd., in the real force, returned to the market to take care of the scene. " The creation of new drivers, the wisdom of the talented can not come " For the main issue, it has attracted thousands of manufacturers and tens of thousands of exhibitors from outside the country to the scene, the scene is very hot.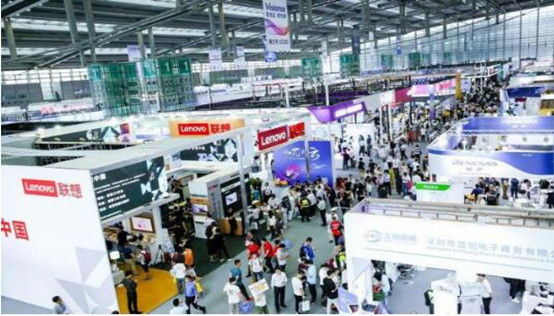 Graphic Source: web

Division I is a foreign trade bureau of the country, the Department of Maritime Relations has approved the Export authority of the trading company , Dedicated to electrical components, messaging modules, factory facilities and other products of the one-stop export to the necklace of the service.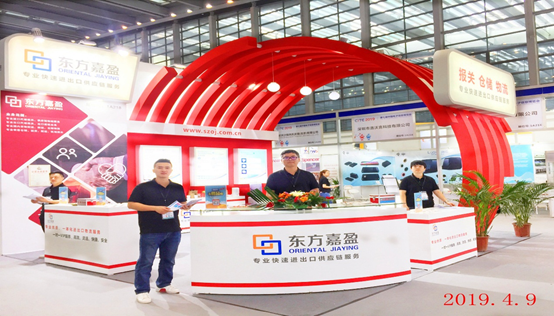 Our booth: 1A218

The Wind of the exhibition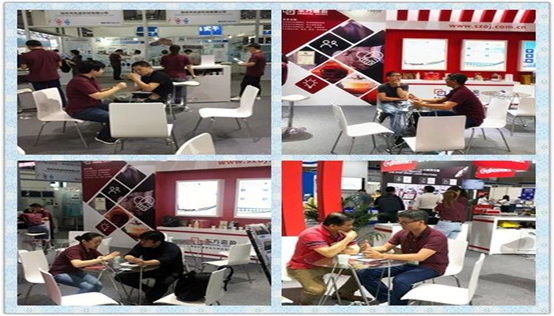 Colleagues through various ways to attract a lot of people in the scene to counseling enquiries understand the business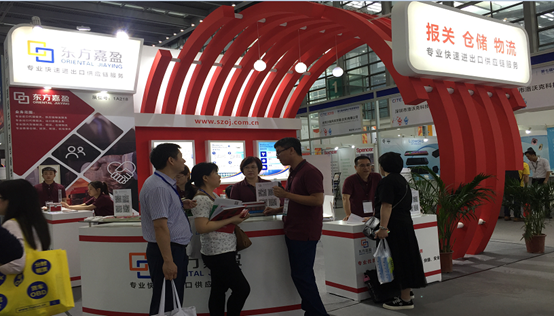 Our Service Advantages: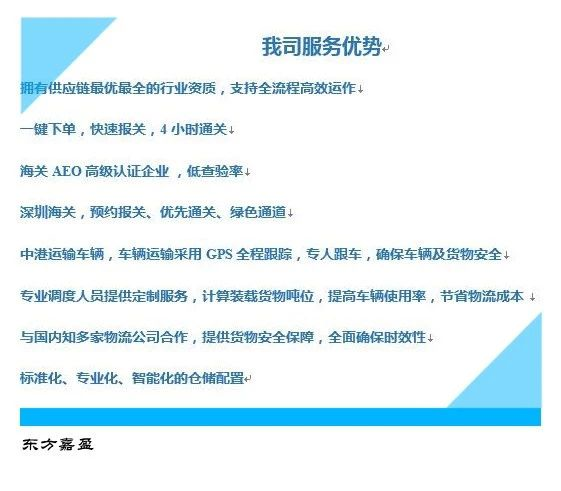 " Customer First , Service Specialty , Mutual Benefit , The letter is reputation, the price is reasonable. " Is our purpose, sincerely hope to work with the noble company carrying hand, common conspiracy to develop. Welcome to your counseling enquiries!!